Reviews, Comparisons, and Guides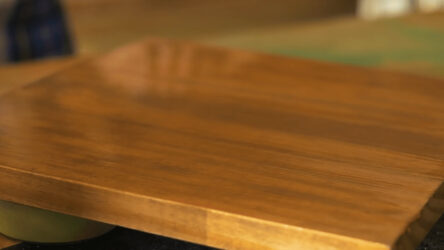 If you're looking to enhance your outdoor furniture without altering its appearance, we have the perfect solution for you: the best exterior ...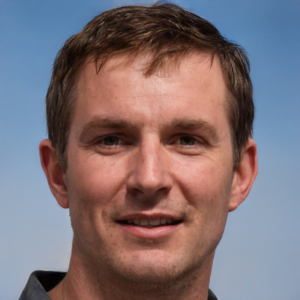 Who Is Behind This Site?
Hi everyone, my name is Christopher Webb. My hobby and my life is woodworking. For over 10 years I have been making a variety of wood products in my small workshop. I enjoy working with wood every day. During this time I have tried thousands of different varnishes, stains, wood paints, etc. As well as a lot of woodworking tools. And I have something to share with you!
Thank you very much for visiting my site. Every user is valuable to me. I hope my tips will be helpful for you!
Get in Touch, and let Me
Know how I can help